Hit the Road | This American Life →
Listen to Andrew Forsthoefel's story. Beautiful.  So much better to listen to This American Life instead of tech podcasts about upcoming gadgets that will anyway show up when they show up. 
"I was impressed by this bravura display of American masculinity. But I was also..."
– Real men wear pink. I've heard my mom say that from the time I was a child and I totally agree. This article is hilarious. Tears were streaming down my face and I was laughing so hard, I had to put my laptop down.   The Trauma of the Pink Shirt - NYTimes.com
"The exhibition is made up entirely of works Mr. Parker Smith meticulously stole..."
– Intriguing installation project.  All 77 artists ended up giving him permission after he revealed the theft, which is credit to their openness to the idea behind the installation. Adam Parker Smith's 'Thanks' at Lu Magnus Gallery - NYTimes.com
"So, I'm going to finish this season of House of Cards and sit through..."
– People work really hard to create even a minute of onscreen video. There is a lot that goes into every single minute - the writing, directing choices, what the actors do, how it looks (camera, lighting (grips and g&e crew), production design, hair and makeup), how it sounds (on set boom ops and...
1 tag
"In interviews we did with high achievers for a book, we expected to hear that..."
– Secret Ingredient for Success - NYTimes.com
Lessig Blog, v2: Prosecutor as bully →
These two paragraphs of Lessig's brilliant post sum it up: For remember, we live in a world where the architects of the financial crisis regularly dine at the White House — and where even those brought to "justice" never even have to admit any wrongdoing, let alone be labeled "felons." In that world, the question this government needs to answer is why it was so necessary that Aaron...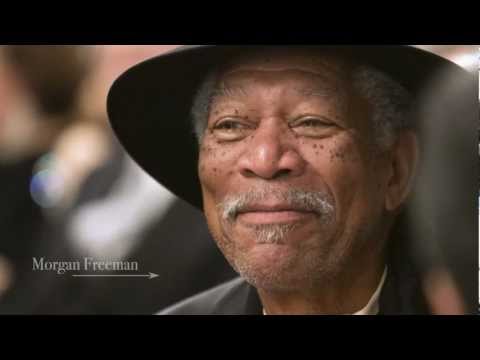 1 tag
"Most galling to him, however, is their lack of action on his marquee issue: gun..."
– One of the many reasons I love Bloomberg. He has my vote if he ever decides to run.  Bloomberg Has Tough Criticism for Obama and Romney - NYTimes.com
"How far would this truth-telling candidate get? Nowhere fast. Such a candidate..."
– The worst thing about America is the need to believe we are #1 at everything, "the best", and constantly be told that by our elected representatives. Let's get over it. And actually fix our country so that it can be. Candidates and the Truth About America - NYTimes.com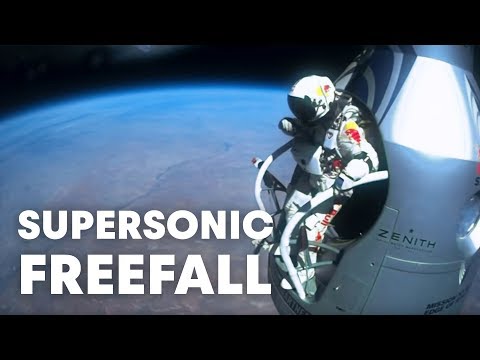 "A long time ago, a wise old man once told me that money doesn't solve all the..."
– The best article on this topic. Thanks, Om. For Silicon Valley, a reason to remember Steve Jobs
When I'm told I won't be able to make the day...
This AD knows his/her stuff. And the blog is completely awesome. If you are a filmmaker, you should be reading it. The perfect way to de-stress. 1stassistantdirectors:
"Almost always, when your life falls off the rails, it wasn't an event," he says...."
– Clay Christensen's book promises to be very thought-provoking. Best practices writ large | Harvard Gazette
Girl On Fire
"The Indian government, meanwhile, took umbrage with Bikram's legal claims,..."
– Glad the Government of India did this. This is like a US drug company trying to patent Turmeric - something we've used in Indian cooking for centuries! HBS Cases: Branding Yoga — HBS Working Knowledge
"Both the Obama and the Romney campaign have tried to make outsourcing an..."
– India: Outsourcing at center of US election battle | GlobalPost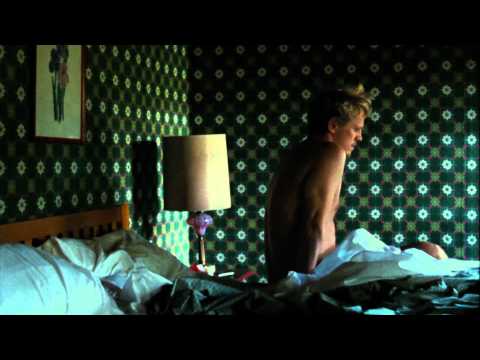 "The idea is that a lot of procrastinators are perfectionists. Now, they're..."
– Getting Around To Writing 'The Art Of Procrastination' : NPR
From the new coexist album! The xx has released...
"Romney was a precocious and gifted child. He uttered his first words ("I like to..."
– Read the whole thing. Every paragraph is a gem. Nice job, David Brooks. The Real Romney - NYTimes.com
"Your children are not your children. They are the sons and daughters of..."
– The incomparable Khalil Gibran
"Sixty-five years after the British departed, the Republic of India remains a..."
– India remains a work in progress - Hindustan Times via Sanjay